The Cabaret Experience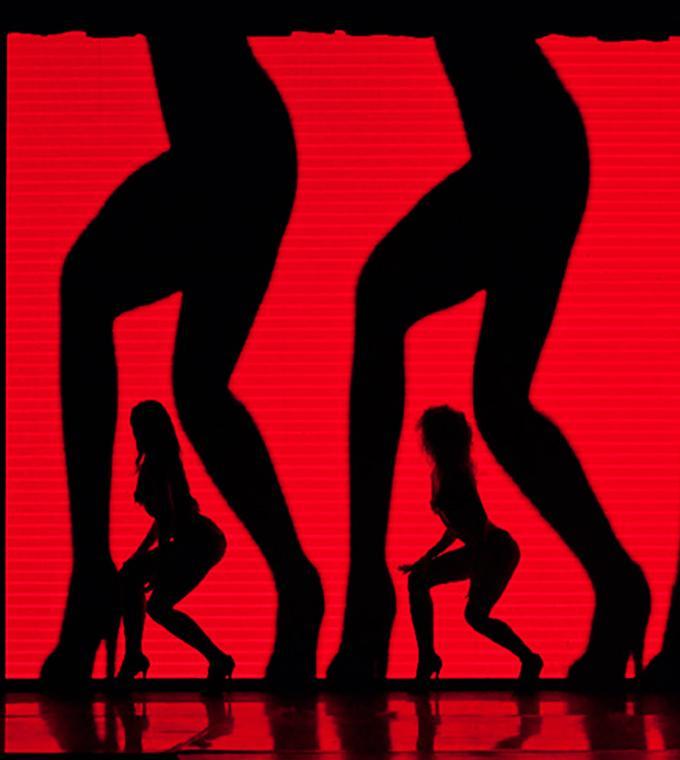 Want an unforgettable, seductive and exciting experience whilst on your trip to Barcelona? Come to The Cabaret Experience! Witness the athletic skills of the dancers, be entertained by the mischief and wit of Merche Mar, and marvel at the impossible stunts performed by the experienced acrobats. The teams that perform these shows do so with vigor, skill and charm. Come and be seduced by this fantastic spectacle.

• Times vary depending on date (see below)
• Ends 31st July
• Starts again from 29th September

Please check the times below before making your booking!
Remaining shows:
• Thursday 21st July – 21.30
• Friday 22nd July – 18:30 or 21.30
• Saturday 23rd July – 21.30
• Sunday 24th July – 19.30
• Thursday 28th July – 21.30
• Friday 29th July – 18.30 or 21.30
• Saturday 30th July – 18.30 or 21.30
• Sunday 31st July – 19.30


When you are selecting the time in your booking, make sure that the time you choose is available on the date you desire.
The Cabaret Experience will return on the 29th September!
El Molino
The legendary El Molino is often referred to as Barcelona's Moulin Rouge. Come and be entertained by their colourful array of shows!
"I, the spirit of El Molino, only hope that this centenary mill keeps turning to convert sins into laughter; coldness into awe and keeps cynicism dead. At least for 115 years more."
Your ticket will be sent within 24 hours in a separate e-mail.

Tickets will be sent via e-mail!